NewConference
Teleconferencing and webinars
The best service and reliable technology
Find your solution
Conference calling without worries
Conference calling saves more than just traveling time and expenses. Audio conferences are shorter and generally more structured than traditional meetings. And of course you contribute to a better environment.
It is important to choose a reliable and high quality conferencing partner. NewConference offers conferencing services without worries and at sharp rates.
Browse our products
I'm in control!
With the Control Panel I know exactly
what is happening
Keep it simple!
I can start a conference call anytime any place. Reservationless.
Keep it simple
You can start a conference call at any time without the need for operator assistance.
With your newConferenceCard you always have your personal access codes at hand.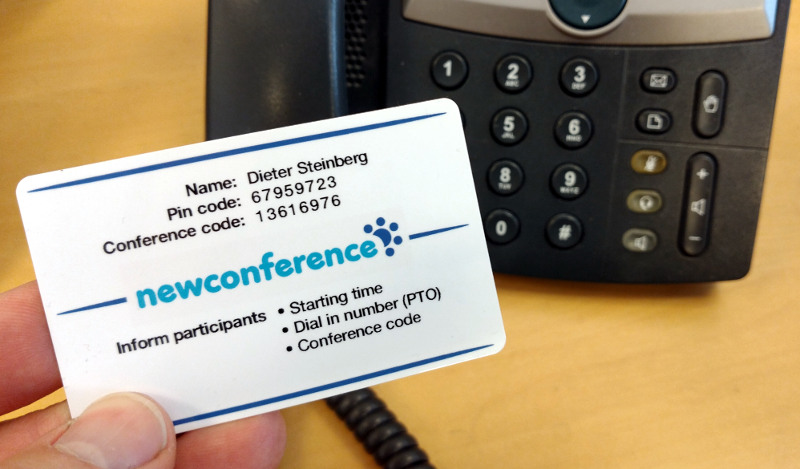 Despite its simplicity newConference provides many additional features for demanding users.
Read more about these features
Of course
The sound quality should be perfect
It all starts with superior audio
The network of newConference is continuously monitored with end to end audio quality measurements. This assures you to get the best audio quality.
More about quality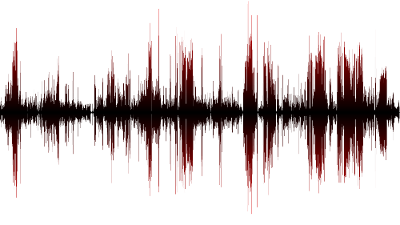 24/7
Needless to say that it should always work!
Best in business
The network of newConference is fully redundant. The critical parts are even protected by triple redundancy. This leads to an availability of as good as 100%.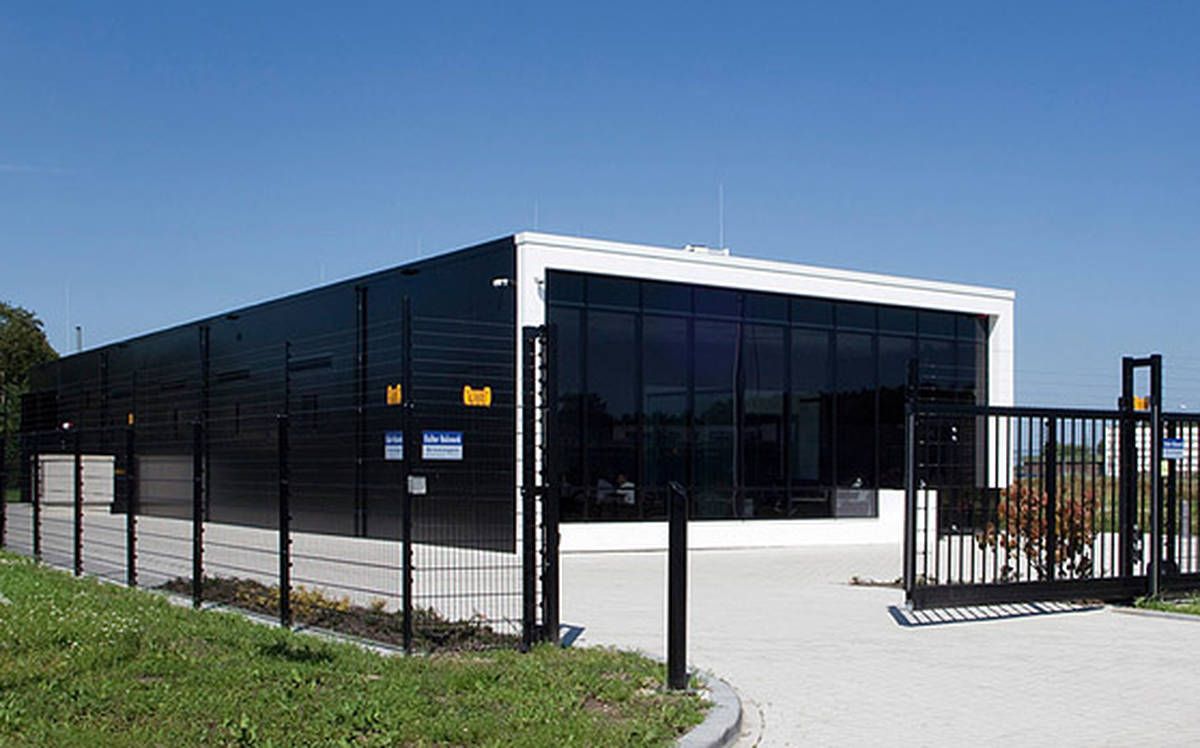 NewConference regional web sites
Europe
Americas
Asia/Australia/Africa